Endorsements and Supporters
---
"
The Washington County Democratic Party embraces all of Washington County's people and affirms that everyone is different, yet interconnected. We will succeed by working together through our shared values, community relationships, and love of our Northeast Tennessee home. The connections we share in and to our communities are strong. Therefore, we invest in these strengths, cultivate natural abilities, and share resources to make Washington County a good place to call home. Out of many, we are one.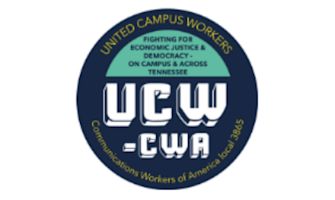 United Campus Workers
---
"
The mission of the United Campus Worker's is: "To advance and defend the interests of all Tennessee higher education staff and faculty, as well as promoting solidarity, democracy, and advancing social and economic justice in our workplace and in our communities."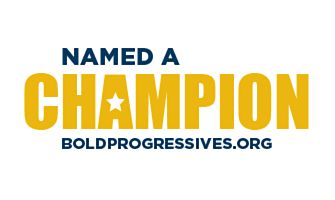 ---
"
"Our 2018 Champions across the country are committed to solving big problems affecting their communities," said Marissa Barrow, a spokesperson for the Progressive Change Campaign Committee. "Selected for their bold vision, these candidates are highly capable leaders ready to make change." "The candidates on our Champions List are running great campaigns powered by the grassroots, not corporate interests," said Stephanie Taylor, co-founder of the Progressive Change Campaign Committee. "We're proud to support them as they take power back for their communities and turn big ideas into action for working families."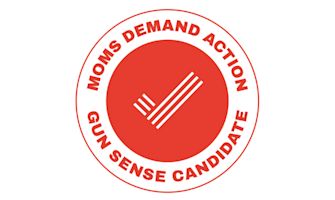 Gun Sense Candidate Distinction
---
"
The Distinction recognizes Nathan's commitment and dedication to advocating for common sense gun laws and policies in the State of Tennessee. "The people of Washington County and those across the state deserve common sense gun laws," said Farnor. "By passing sensible policies, we can protect the 2nd amendment while also putting the safety and security of our communities first."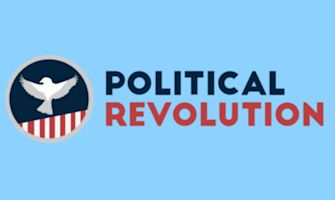 ---
"
The Political Revolution advances politics in America through progressive grassroots activism. Our political action committee is dedicated to electing progressive candidates and supporting issue-focused efforts to transform our government so it represents all our citizens, not just the wealthy few.